HAND CRAFTED MONGOLIAN LUXURY TRAVELS & VACATION
We, "Mongolian luxury travel" is experts in organizing VIP luxurious travel around Mongolian unspoiled and picturesque nature in all four seasons. We bring your heart to the most luxurious Mongolian trips in a comfort and luxury ways
Why choose Mongolian Luxury Travel
A Gift to Yourself
You've earned your vacation and you want it to be epic!  Mongolian Luxury Travel offers luxurious, yet affordable adventure travel.  Many people dream of experiencing the culture and wonders of the world but find it cumbersome to actually make that dream come true.  We do all the hard work so that you don't have to!  Once you decide to travel with us, we take care of all arrangements from start to finish your wonderful trip in Mongolia, and so you can do one thing – have the time of your life!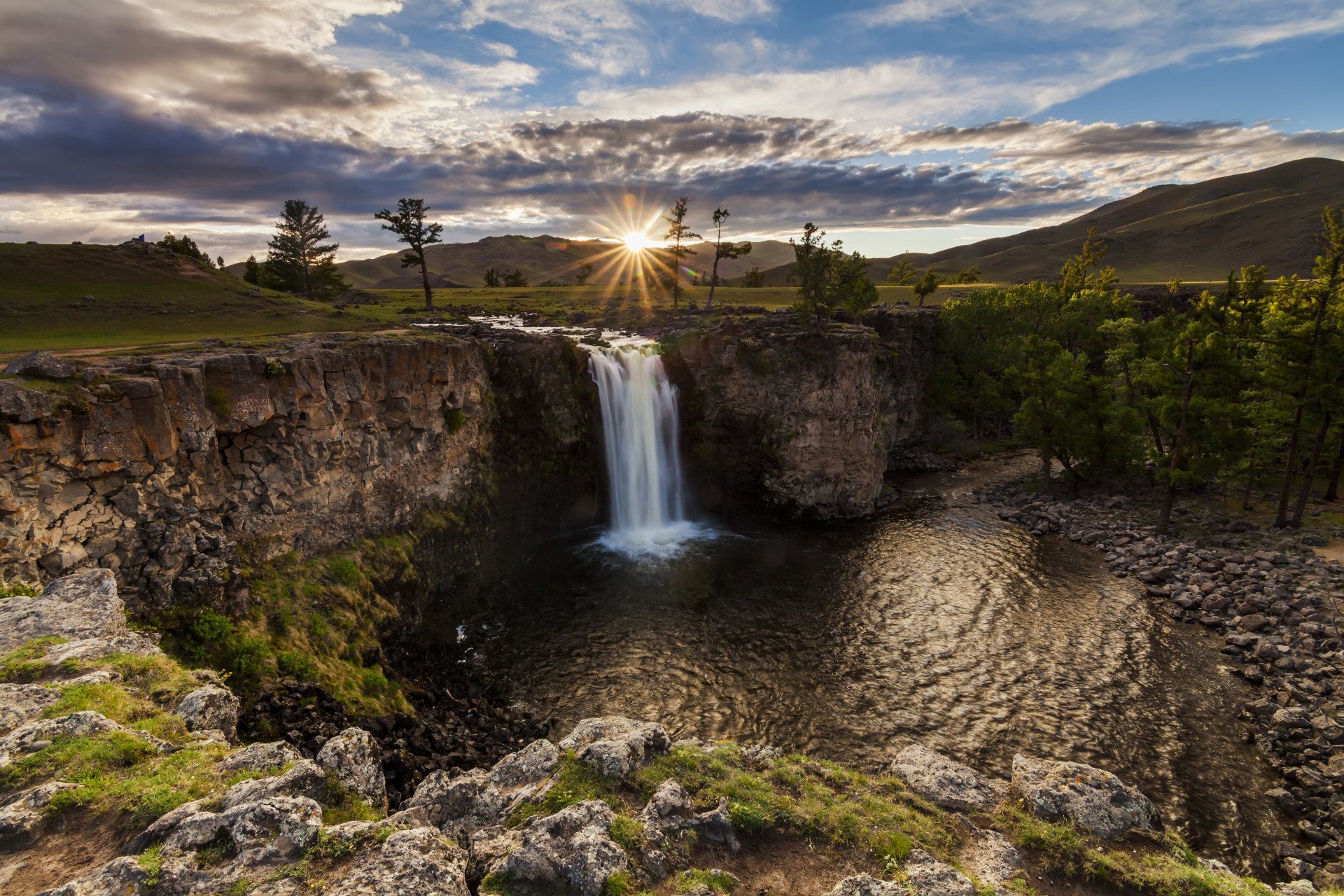 Travel with Trust
You can feel confident that your trip will be a success when you travel with "Mongolian luxury travel" .  We spend time in all locations prior to offering the trip to fellow adventurers. It's a tough job, but someone's got to do it!  We scrutinize the accommodations, get to know the local guides, and make sure that the activities are both exciting and safe. Our high standards and attention to detail become apparent on each trip.
Passionate Staff
Our guides are travel-savvy, trained, experienced team members.  They are passionate about the trip destinations and sharing this beautiful world with others.  You will communicate directly with the guide(s) as you prepare for your trip.  We want you to be prepared and know what to expect each day of the trip.  That's why we have at least 3 conference calls prior to the trip departure.  Our clients agree that these conference calls are important to the overall success of the trip.
Travel that's tailored to your interests
The tours that are designed for you.
If you are photographer, a natural history enthusiast, a parent looking for hospitable nomad family, real silence or preferring active adventure, here is something for you that may meet your an interest and idea

MONGOLIAN LUXURY TRAVEL BLOG
Hello dear traveller